Do you remember the magic of Christmas?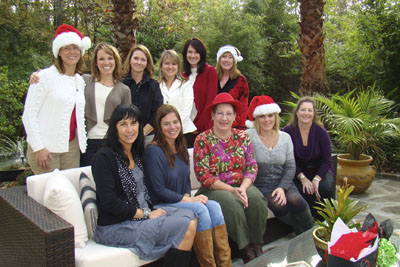 The excitement your children experienced on Christmas morning when they rushed to the tree to open their gifts? Maybe you and your family still reminisce over favorite Christmas dinner memories.
There are many children in St. Tammany Parish who cannot share in the excitement of Christmas mornings and family Christmas dinners. St. Tammany Project Christmas is working to change this. We provide gifts for the children and food for a family Christmas dinner. These items are given to the parents the week before Christmas so that they can surprise their children with gifts on Christmas morning.
Please help by adopting a child or family, or by making a financial donation. This will allow us to make Christmas a reality for the children of St. Tammany Parish. Your donations are tax deductible.
Click here to learn more about Project Christmas, or use the navigation above.